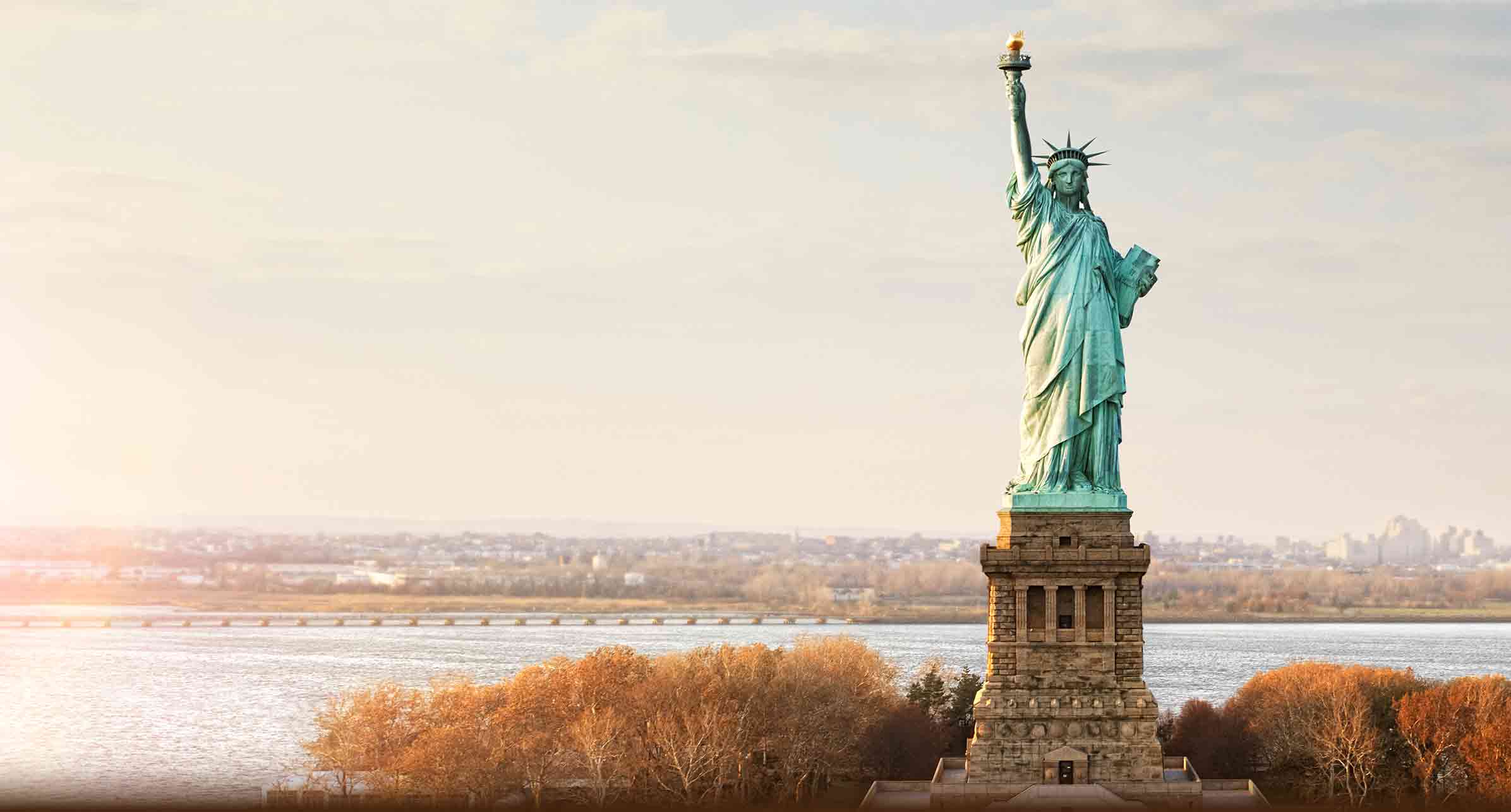 Attorney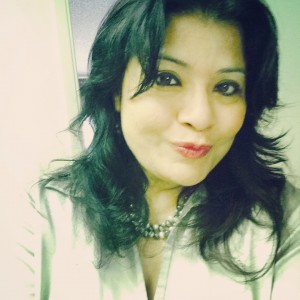 Amy Ghosh
Ms. Amy Ghosh is the founder and managing partner of Law offices of Amy Ghosh, APC. She represents corporations and individuals from around the world in business and employment immigration, family immigration, consular matters, naturalization, federal court litigation, asylum and removal defense.
Amy's extensive knowledge of all facets of U.S. immigration law, and her practical expertise ranges from specialist business petitions to complicated, multi-issue deportation and removal litigation. Amy is highly proficient and experienced in business immigration law and practice. Amy has hands-on experience setting up, working with established and start-up businesses, as well as an impressive track record of many years handling complex immigration matters, including private non-regional center investor cases.
Amy's substantial litigation background includes her representation of clients in both state and federal courts on the trial and appellate levels. She has handled complex civil, familiy law and immigration law appeals before the United States Circuit Courts of Appeal for the Fifth, and Ninth circuits. Amy has wide-ranging litigation experience, including Alternative Dispute Resolution (ADR) as well as trial-court experience on both the trial and appellate levels, in both State and Federal courts.
Amy's practice emphasizes Immigration Law (40%), Family Law (30%), Employment Law & Civil Litigation (10%), Bankruptcy Law (10%) and Intellectual Property Law (10%).  Amy has authored and published numerous articles including articles for India Post, India Journal, California Examiner, and Que Pasa Magazine. She has written and spoken extensively on immigration law, both in the US and overseas.
In 2009, Amy was featured in Hollywood Reporter. In 2011, received Best South Asian American Women Entrepreneur Award from South Asian Business Alliance Network. In January 2013, She received Hind Rattan Award presented by NRI welfare society at 32nd Non-resident Indian convention in New Delhi. In 2013, Amy received Mahatma Gandhi Award at a ceremony at House of Lords in England. Amy was also nominated as finalist by Los Angeles Business Journal for Asian Business award.